Ashok Kheny
"Livdiz team is very trustworthy. I loved the detailed engineering work and on-time work progress. I wish all the very best to the team for all future endeavours."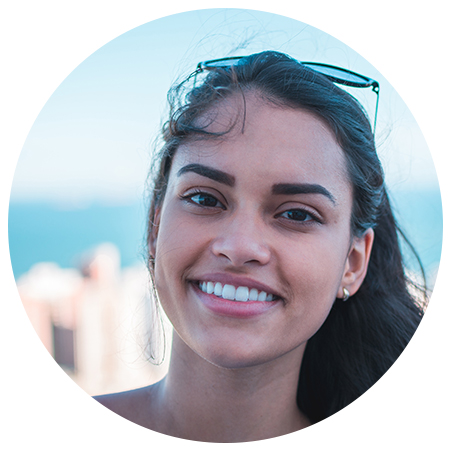 Sushmita
"Really appreciate the remote design sessions done by the livdiz team. They took off all the apprehensions I had regarding getting a house built in distant city without even visiting the site myself"
Joey
"Amazing Team, Beautiful job done and most importantly within time!"
Raj Diwakar
"Bravo to Livdiz! Very quick responses."
Zaki
"I am amazed by the efficiency with the company. Really smooth job done.